The most comfortable backpacker beds in all of Lanyu
We provide a high-quality accommodation experience in Lanyu at affordable prices
Your beds are simply fantastic! Where did you buy the pillows? This question is often asked by travelers when they check out of DAD;
Welded by the hotel owner out of steel, the bunk beds are as sturdy as they come. The meticulously selected memory foam mattress only has one shortcoming, it makes you want to stay in bed!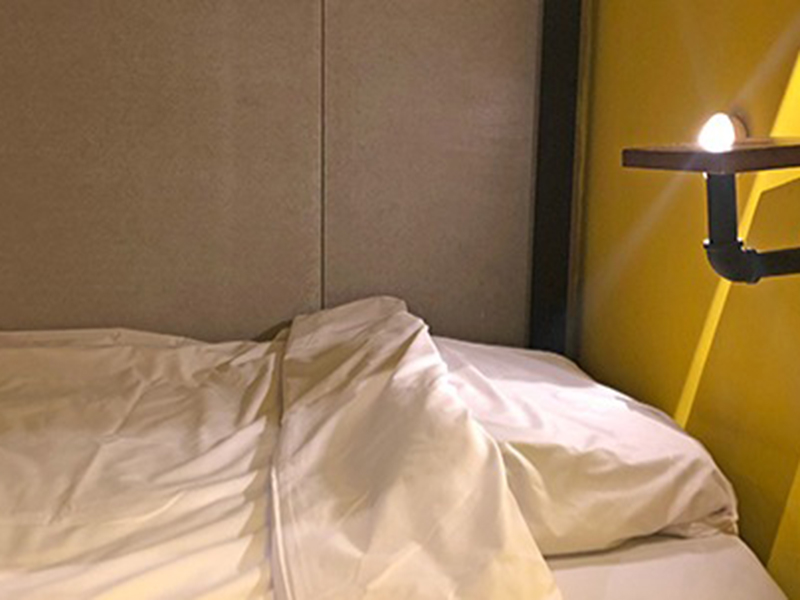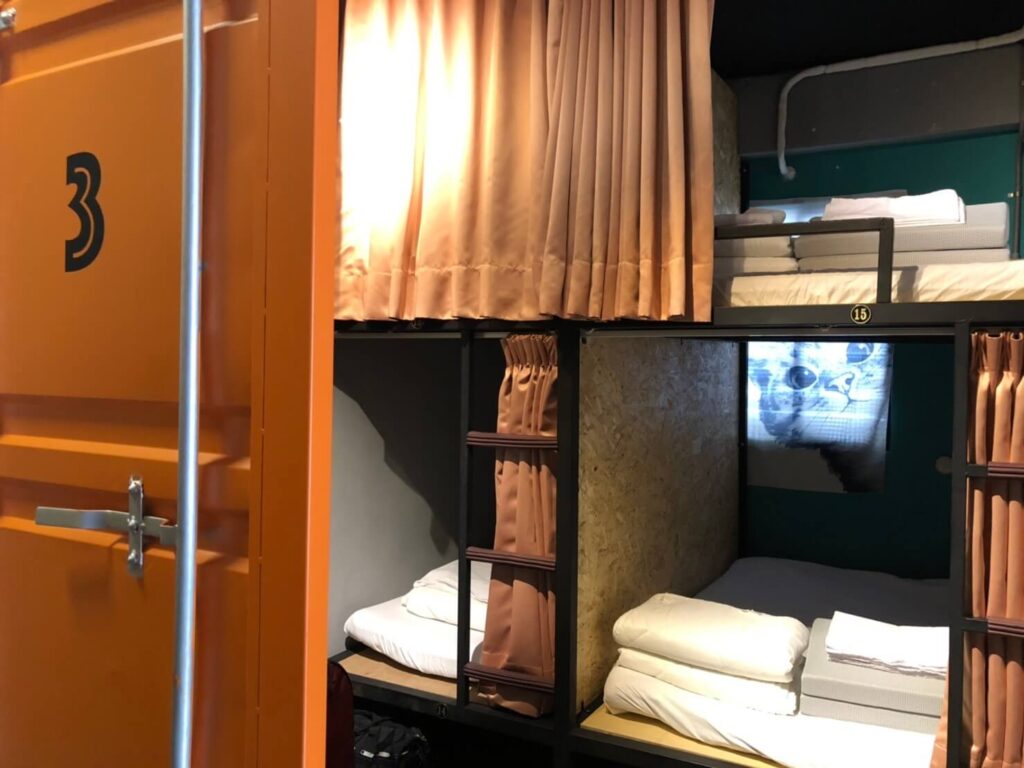 舒適單人床位 x 2
舒適雙人床位 x 2 
所有床位皆附遮光窗簾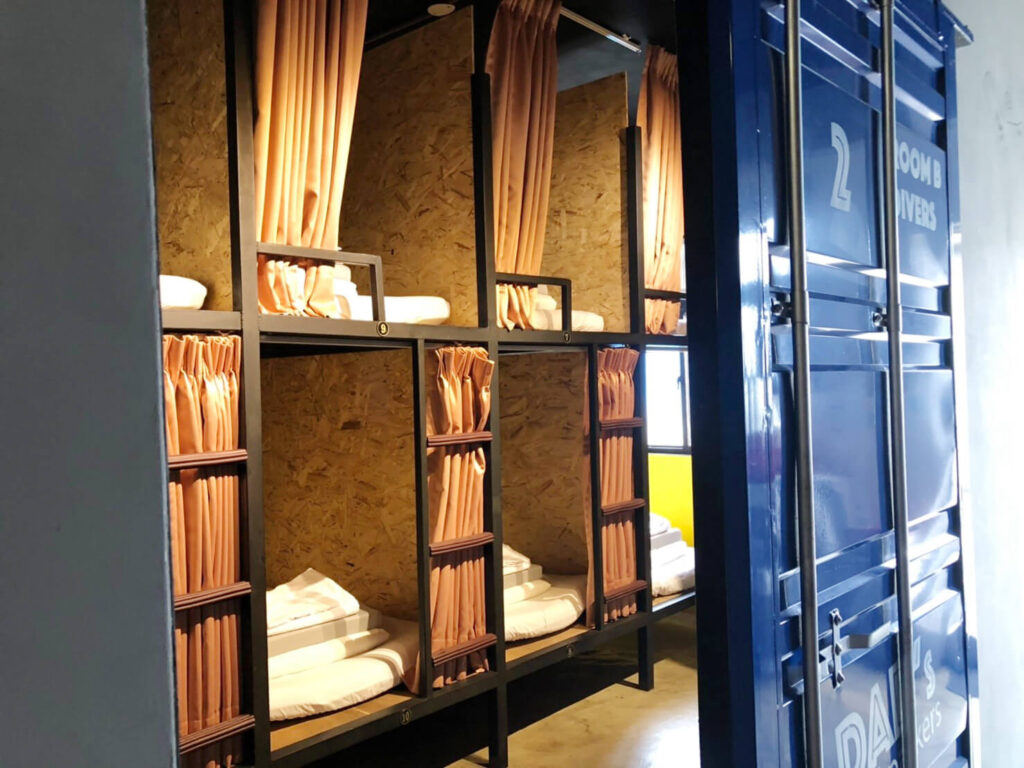 The massive, comfortable terrace, living room, and balcony with an endless ocean view on the top floor, drying space for clothes and scuba gear, free coffee and tea bags, water cooler, mini fridge, guitar, earplugs, and books,
cater to the holiday needs of travelers. There are four bathrooms to let you enjoy your vacation without wasting time queuing up to freshen up, making it the most comfortable backpacker's inn on Lanyu.